Include New College of Florida in your estate plan and the College will match a portion of your future gift today — to the department, program, or area of your choice!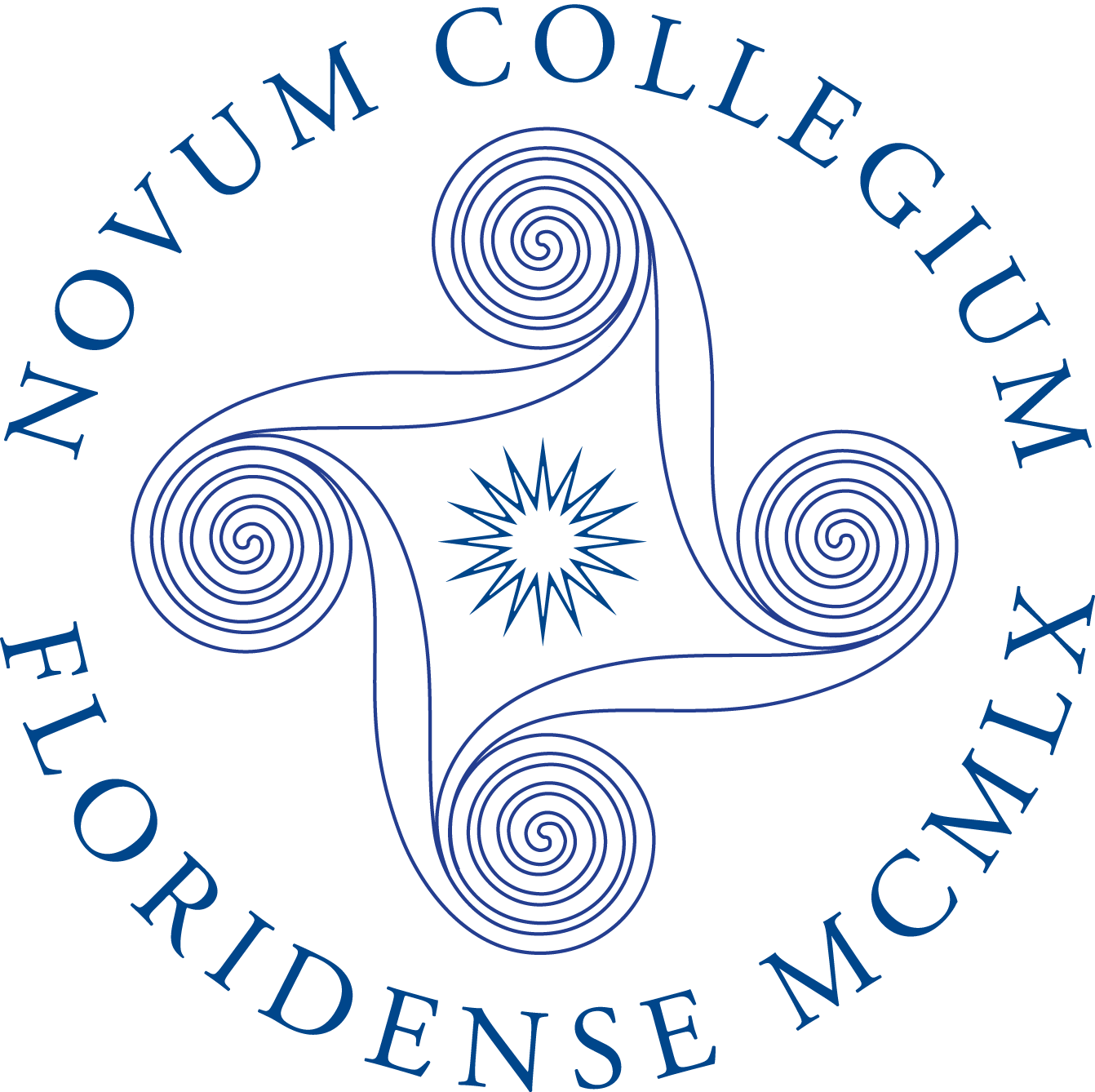 This innovative initiative provides an immediate cash match for donors who document new or increased planned gift commitments to New College.* As a planned giving donor, you can direct matching funds to your area of interest at New College (equal to 10% of the value of your planned gift up to $10,000). That means New College will feel the impact of your planned gift now, even though the College will receive your planned gift in the future.
For example, if you document a $50,000 gift in your will or trust, $5,000 from the matching pool will immediately be directed to New College and the College will receive $50,000 from your estate after your lifetime.
To participate, please fill out the confirmation form and mail it to MaryAnne Young, Director, New College Foundation, 5800 Bay Shore Road, Sarasota, FL 34243.
 

Why the 2021 New College Legacy Challenge?
Here are some reasons to participate in the 2021 New College Legacy Challenge:
Planned giving is a wonderful way to give, but the impact of your gift is not immediate. With this match opportunity, your planned gift will benefit New College immediately.
Challenge funds support student scholarships, faculty and student research, campus programs, and any other area of critical need for the College.
* Eligible planned gifts include bequest commitments in wills and trusts, beneficiary designations for retirement plans, charitable gift annuities, charitable remainder trusts, charitable lead trusts, and the cash value of life insurance policies donated to New College. We will be happy to work with you to ensure your gift qualifies for the Challenge. Please contact MaryAnne Young at 941-487-4800 or myoung@ncf.edu.